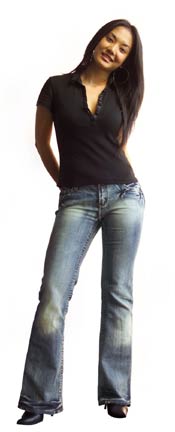 Waltham Forest Employment & Recruitment Specialists

Welcome to the Knighton Personnel website.

Knighton Personnel offer bespoke, high-quality recruitment services in and around the Waltham Forest area. Our agency was founded on 2nd September 2002 and our consultants have in excess of over 50 years combined experience in recruitment.

We currently specialise in recruitment for the following sectors: Driving & Industrial, Office Services, Social Care and Child Care.

We help clients to fill vacancies and candidates to find jobs in as friendly and efficient a manner as possible.

We offer a 24 hour service
* CALL US ANYTIME *

7 Days a Week, 52 Weeks a Year.
020 8524 2244
(24 Hours)